Presenting the Inaugural Brown School:
STEAM Fair, April 13, 2023
6-7 PM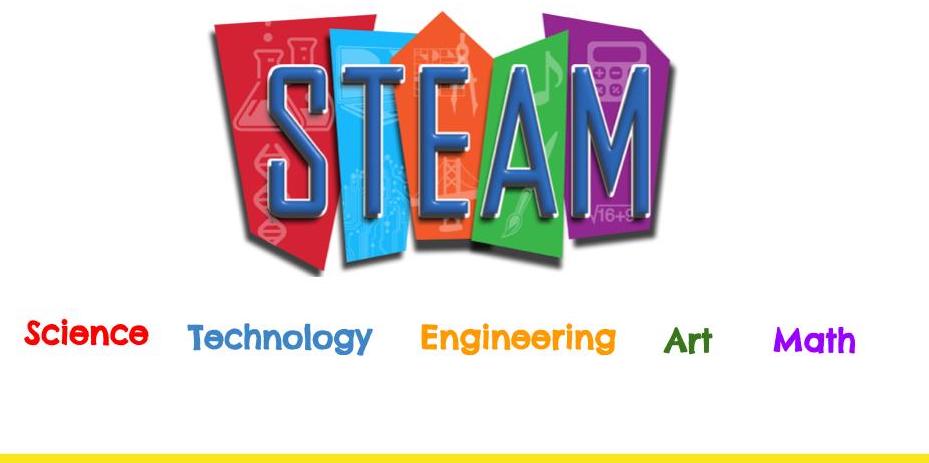 The PTO is excited to partner with the Brown School to bring you the first ever Brown School STEAM Fair. The STEAM Fair was introduced to students at a February community meeting and is open to all interested Brown School students. Participation is voluntary.
Participating students will bring their projects to school on the morning of the STEAM Fair, and will have an opportunity to present to their classmates at morning meeting.
Participating students will set their projects up in the gymnasium during the school day.
Students must be able to set up their materials independently, or with minimal adult assistance.
Brown School students will have an opportunity to visit the STEAM Fair during the school day on April 13.
The STEAM Fair will be open to parents and community members from 6-7 p.m. on April 13. Judging will take place and awards will be handed out during this time.
Register your student's project! Students interested in participating in the STEAM Fair need to register here. Registration is open until 10 p.m. on March 24.
Participating students need to provide a project title when registering.
No live animals at the STEAM Fair (presentations about animals are okay).
No chemicals, fire or explosions.
All presentations must fit into a space 3 feet long by 2 ½ feet deep.
The PTO will provide a presentation board to all participating students once registration is completed.
Want to work with a partner? Go for it! Each partner must be individually registered for the STEAM Fair by a parent or guardian.
Have questions about what a STEAM Fair entails? Need help coming up with a project idea? Not sure where to start with your project? This presentation from Principal Maxfield has lots of useful information to get you started!