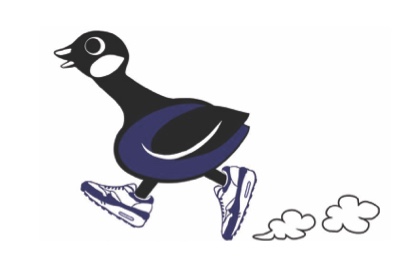 The beloved Fun Run is May 26 and we are more than halfway to our fundraising goal of $15,000 to support our school! We can't wait to see our excited students on May 26th during the school day to run for school spirit and fun!
Our parent and family volunteers will help guide students from Coffin to the Bud Orne field, hand out popsicles and race stickers, and cheer on the students on this fun-filled day lively and fun outside event during the school day. If you are able to commit your time to volunteering, please view these instructions on how to submit your CORI form.
Sign Up to Help at the Fun Run!
Wednesday, May 26 at the Bud Orne field (rain date: Thursday, May 27th)
Time: 1st Grade – 9:00 AM, 2nd Grade – 10:30 AM, Kindergarten – 1:30 PM
Thank you to our Fun Run Committee parents who will be at the event helping make the event a success: Katie Benoit, Danielle Bulger, Jess Chamberlin, Meri Keller, Abby Lewis, Samantha Nelson, Emily Ries, Katie Webber Schubmehl, Jessie Stephens, Karla Strobel, Molly Teets
REMINDER: Thank you for those families who have already registered their students for the Fun Run online. If you haven't yet registered, please register your student now for our 5th Annual Fun Run!
Any class that has all students registered for the Fun Run will earn 10 minutes of extra recess on May 28th!