Save the date for our popular Fun Run on May 26! And register your student now for our 5th Annual Fun Run!
Wednesday, May 26th at school (rain date: Thursday, May 27th)
Time: 1st Grade – 9:00 AM, 2nd Grade – 10:30 AM, Kindergarten – 1:30 PM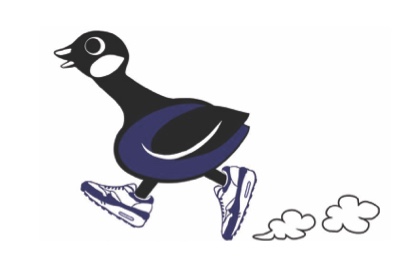 Students will join us at this lively and fun outside event during the school day. The Fun Run is a fun event to encourage physical fitness, foster school spirit and raise money for our elementary school. At our last Fun Run we had more than 200 students participate and raised almost $16,000!
Thank you to our local sponsors who are helping make the Fun Run a success:
Cookie Monstah
CeCe Dupraz
Island Roots Camp
Lynch Van Otterloo YMCA
Marblehead Sports Shop
Pint Size and Up
Plus Cafe
Revive Hair Design
Terry's Ice Cream
We will celebrate fitness, school spirit, and help raise funds for our enrichment programs, including programs run by the Discovery Museum and Ooch, playground equipment, classroom subscriptions and our fun family activities like Boo Thru and Family Dance Party! Our fundraising goal for the 2021 year is $15,000!
Getting sponsored is optional but kids enjoy thinking of creative ways to raise money! This year we are again teaming up with The Get Movin' Crew for our online registration and the ability for each student to create their own private fundraising webpage. It will make asking family and friends for donations so much easier!
Prizes will be awarded for fun categories including donation from the farthest location across the world!
How to register?
Go to www.getmovinfundhub.com and register by May 15th. (School ID: 6082e956e17ea )
Every child that registers will receive a Fun Run sweatband!
How to Donate
Sponsors may donate in cash or checks made out to "Bell Coffin Eveleth PTO." Just send in donations into school in your child's folder prior to the event on May 26th. Be sure to put them in your fundraising envelope with your child's name and teacher on it!
Or through your child's fundraising page once you register at www.getmovinfundhub.com
How to Help
Our great Fun Run can't happen without a team of volunteers. Sign up to volunteer to help out the day of the event. All volunteers must complete and submit a CORI form before signing up for the event. If you are able to commit your time to volunteering, please view these instructions on how to submit your CORI form.